The world is changing day by day and we need to face up with serious global problems like wars, pandemia and inflation. All this issues have serious impact on supply chain in many enterprises. The situation nowadays requires to make new, sometimes hard and risky decisions. Also we have to point out that the work culture has been changing as well. Parallel to the changes taking place at the moment, we can observe how dynamically the labour market is adjusting to it by creating new workplaces and searching for new skills.
After all the recent crises we are looking for different competences. We actually need supply managers who are more flexible, open minded and will lead the team through the new circumstances. How to manage the people and achieve team spirit, how to be efficient and deliver satisfying results – that's just some of the questions.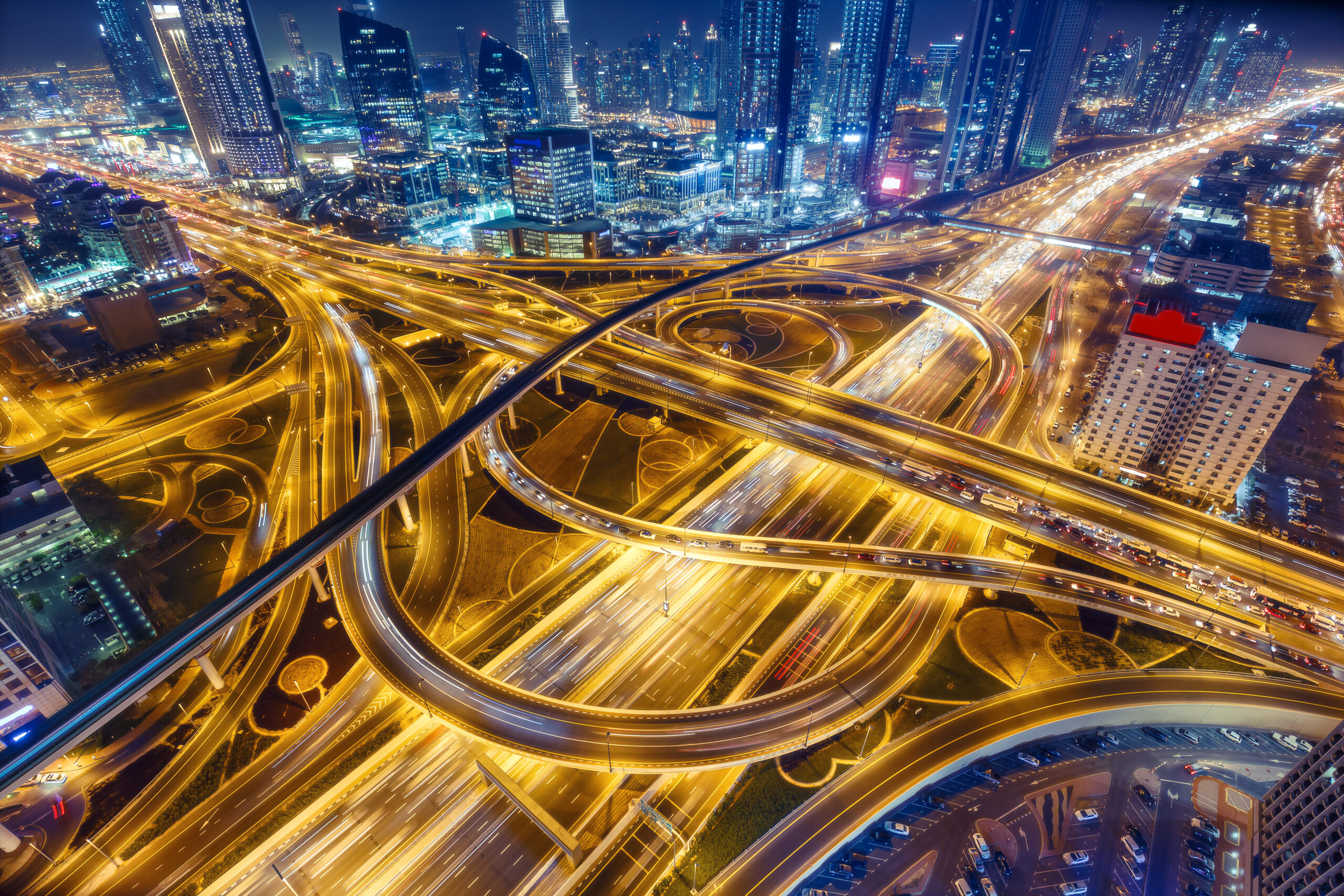 Skills accurate for the crisis
Many companies have to deal with problems on many levels. Cases like lack of materials, problems with transport or new thinking about sales market become more and more visible. All the global problems affected the new approach to supply chain because the standard one proved to be no longer sufficient. Disorder of the primary processes had huge impact for all the elements of the supply chain. Both big players and the small enterprises felt the effects of the global economic and political problems.
On the wave of this changes appears a need to manage all this effects of global changes. Many companies want to be prepared for global instability and that's why the risk management approach is so desired nowadays. Alternative solutions implemented during the difficult time for the company could help it survive. Also many enterprises are trying to be more flexible nowadays and manage better the supply chain risks and avoid all dangerous effects.
This have created a demand for people with new competences, who will take care of new approach for fast global changes and prepare the new strategy for the company. We must realize that good preparation for the crisis is the best foundation for the time after it.
5 most important skills for Supply Chain Manager:
Strategic Risk Management
Effective team as well as complexity management
Capability to build long-term relationships with suppliers based on trust
Open and flexible approach in action
Strategic attitude and digitisation of the processes
Strategic risk management
The situation is changing very quickly. The dynamics in the business management is also visible in many industries. That's why many companies initiated the procurement transformation process, which is about increasing their contribution to the business. It's not just about savings, although we have committed to incremental savings delivery; it's about looking at the transformation more holistically, looking at how to optimize risk management, the role that procurement can play in driving a bigger agenda, and also looking at the user and customer experience.
We've also noticed that we start looking for a new skills which are nowadays must to have. It is expected that our candidates are more flexible and open minded, have excellent communication skills with variety of stakeholders and what's also important can manage complexity. We need supply managers who have a vision and of course meet the expectations of our clients in constantly changing geopolitical conditions.
Desirable soft skills and personality traits of future Supply Managers:
Effective multi-level communications
Efficient leadership
Having a vision, which is necessary in making good climate for development
Operating under constant pressure
With no doubts there is increased number of projects within this function with the newly opened roles focusing on e-sourcing and strategic sourcing . The roles are based in both Poland  as well as in the Supply chain hubs such as Amsterdam or Dublin. Departments are restructured to have more focus on the key elements and the ones which optimize the risk. New teams are being formed of younger generation and it makes an impact on the advanced digital agendas which are put into action.
Perfect match – the driving power for business
How do GE Hunter's clients face the needed changes that have such huge impact on professional work of many of us.?
Actually companies would like to have people in the supply chain team who have open and flexible mindset and are capable to build long terms relations building still understanding the costs criteria.
The same is expected by candidates from their employers. It is crucial that companies are more flexible,  and  understand that having secure and reliable suppliers are more critical than the actual costs of purchase.
Furthermore the clients tend to analyse and review the current portfolio of suppliers  to decide whether to manufacture in-house or outsource to a third-party contract.
GE Hunter knows how to combine both sides expectations which in the result can add the driving power to the business.